Welcome to the FTU-CTCL
The FTU-CTCL was established in 1978 (for members of FTU). The Basic Principle behind the formation was to encourage a sense of mutual assistance and thriftless and to promote the economic and social interest of members by providing financial services.
The main purpose of the co-operative is maximization of profit and services to members, operated on sound business principles. Established over 44 years ago, today we stood proud and strong with 109 million in assets, more than 4000 members Fiji wide. Our commitment is to provide low cost banking facilities, compiling savings, easy, fast, cheap loans and pay increased dividends year in year out.
CTCL is now the proud owner of Fiji Hideaway Resort & Spa, the investment done on behalf of the CTCL members and the board has offered all the Resort shares for sale to the CTCL members.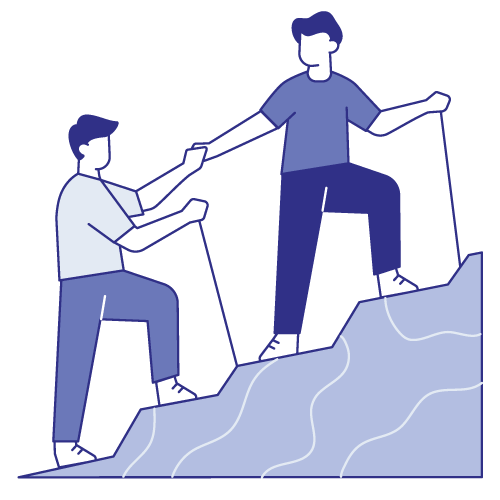 Mission
Delivering Thrifty & Credible Solutions and be first choice Financial Service Provider Enhancing Members Standard of Living.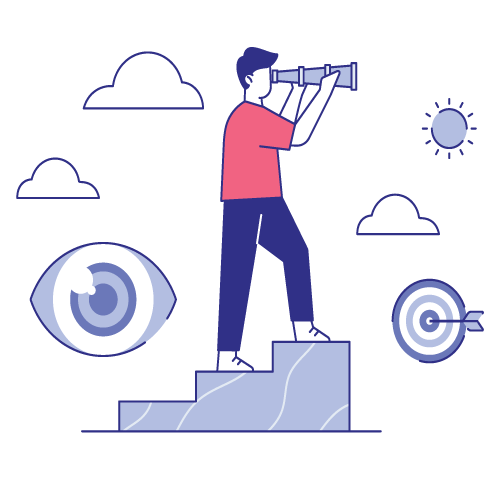 Vision
To be a leading Credit and Savings Co-operative that cares and protects our member's assets through professionalism, integrity,corporate governance, fast, efficient and quality service, leading to sustainable growth of FTU-CTCL and offering every possibility to fulfill member's financial needs.
Signup for Latest Updates