Personal Unsecured Loans
Want to spoil yourself with a bit of break or need to get those debts under control!!
Our Personal loans can help
All Purpose Loan
You can use this loan for any worthwhile purpose – new furniture for your home, renovation, pay for a wedding, invest in shares, consolidate debt, the list is endless.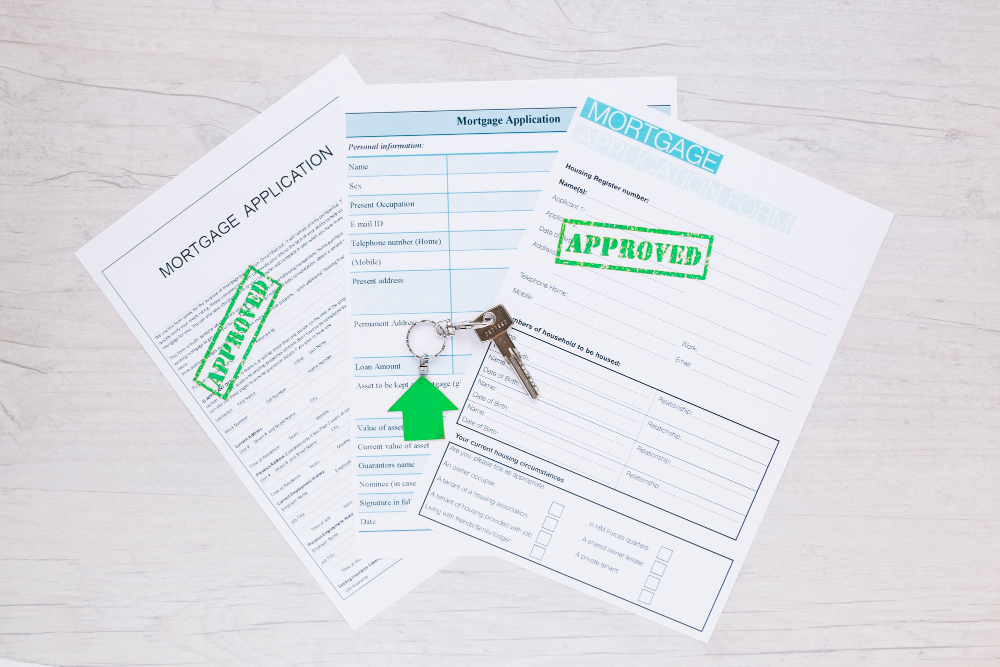 Emergency loan
Advance of total contribution held
Personal Secured Loans
Assign Life Insurance Policies to qualify for loan
LICI /BSP 3 years and over
Qualify on surrender value
Or members can guarantee their shares for you to qualify for one.